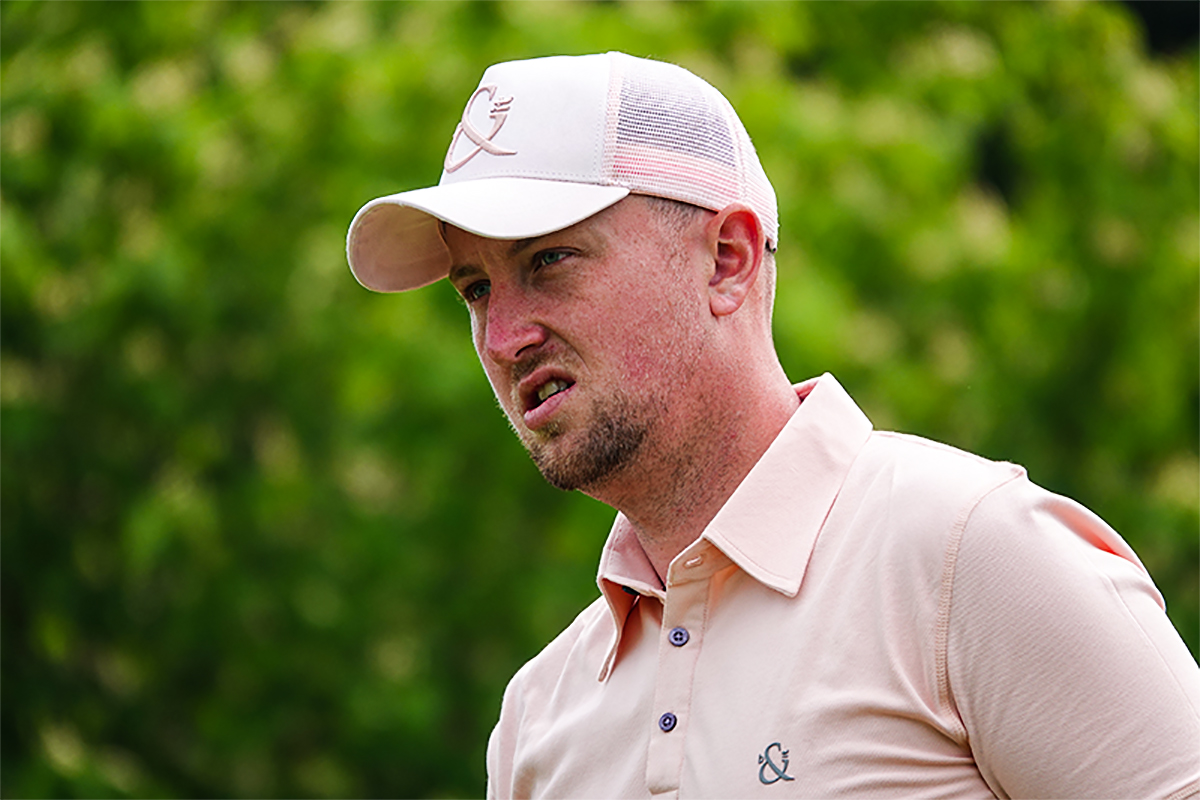 Jack Charman holds the clubhouse lead going into the second day of The Eagle Orchid Scottish Masters at Montrose Golf Links after an opening-round 62 (-9) to hold a one-shot lead over Sam Broadhurst.
Charman recovered sharply from a bogey on the opening hole to see ten birdies roll in thereafter including on 4, 5, 6, 7, and 9 to go out in 30 to see him establish a lead on the Tour for the first time. The Devizes golfer found a rhythm with optimum conditions for good scoring on the Top 100 Golf Courses 1562 Course.
Broadhurst has been consistent so far this season and a bogey-free eight under start to the week underlined that. He looked in total control of his game with the ball on a piece of string as Broadhurst laid down an early gauntlet in the clubhouse.
Last week's winner John Parry (Harrogate Golf Club) is joined by Harry Goddard (Trinifold Sports), Ashley Mansell (Clevedon Golf Club), and Brendan McCarroll (West Cliffs Golf Links) two shots off the lead after signing for opening day rounds of 64 (-7). Mansell's round could've been even better than his 64 with ten birdies on the card. Ten birdies is the understatement of the tournament though, after Mansell went in with seven birdies on the back nine along with a double bogey for 30 when it could've so easily been a 27.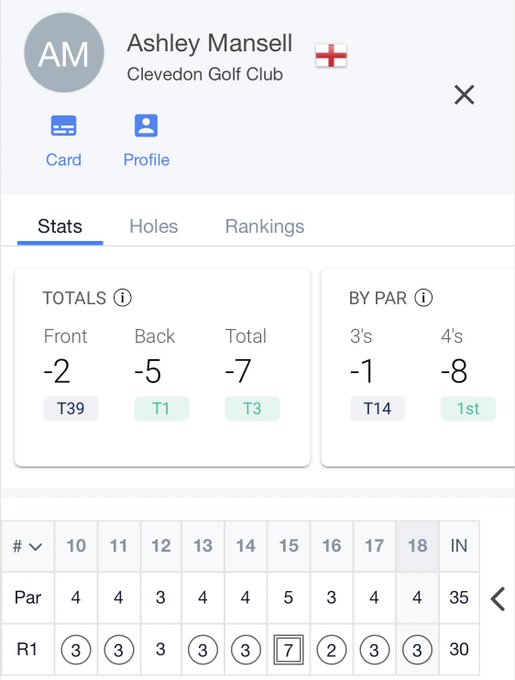 Scotland is well represented this week in the field and it showed with Sean Lawrie, Craig Lawrie, Joe Bryce, and Jeff Wright amongst it at six under alongside Will Enefer and James Allan of England. Both Bryce and Sean Lawrie bogey-free for the day.
Key Stats
Most Par Breakers – Ashley Mansell and Jack Charman (10)
Birdie of better streak – James Rooney (6 from 3 to 8) and Conor O'Neil (5 from 3 to 7)
Par 3 Leaderboard – Bradley Bawden (-3)
Tomorrow
The weather is expected to turn at Montrose tomorrow afternoon so the morning groups will have the better opening start to their second days, make sure you are following the PGA EuroPro Tour across social media for updates throughout the final two days, Facebook, Instagram, Twitter.
As it stands the cut will be at two under with plenty of movement expected and fifty-plus ties making the final round on Friday.
Highlights will first air for The Eagle Orchid Scottish Masters from Montrose Golf Links on Sky Sports Golf at 6 pm on Tuesday 6, July with further airings throughout the week. A full listing of showings can be found here.