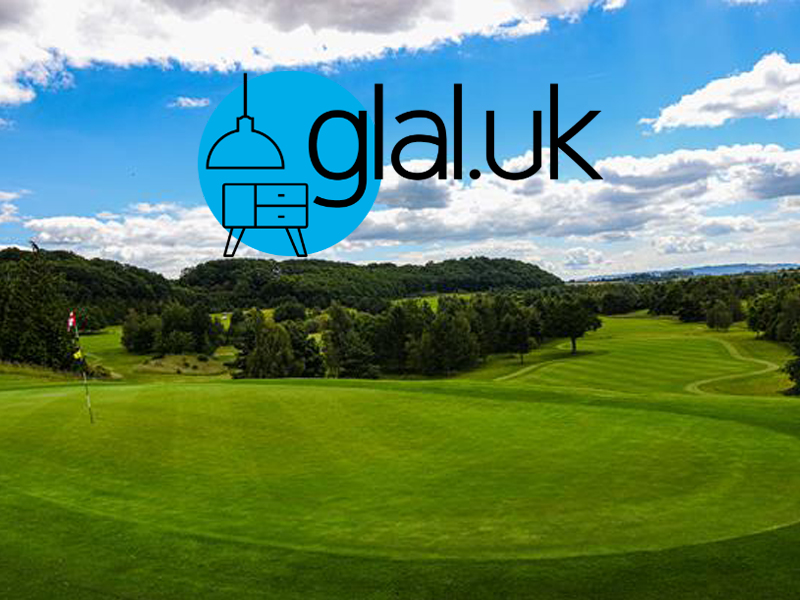 Days after Will Enefer completed his first PGA EuroPro Tour victory at Montrose Golf Links all roads lead to Worcestershire for The GLAL.UK Worcestershire Masters at The Vale Golf & Country Club.
Tour two is brought to The Vale by co-promoters Blackstar Golf with two courses in residence and it's the International in focus this week raking over 7154 yards with the staple piece being the 562 par 5 16th hole.
The week will start on Monday, 28 June with the pre-qualifier. You can track how pre-qualifying unfolds here.
With The Open qualifying concluding on Tuesday, it will be a firm test of character for players teeing it up on Wednesday with many gunning for a spot at Royal St George's in July.
The Field
We've seen four different winners so far this season so will it five by the conclusion of play on Friday? The field will be spearheaded by Harrogate Golf Club's John Parry who currently leads the Race to Alcanada standings.
Back in late April, the TP Tour visited and it was Paul Maddy who came out on top with a winning score of five under whilst the Jamega Tour visited last month where both Maddy and Jack Charman placed well.
Calum Fyfe (Trinifold Sports) has had a good run of things so far this season including a late run at Montrose Golf Links to secure a top five finish but that first win still alludes the Scotsman. Sean Lawrie had his best showing of the season so far at Montrose Golf Links too with his solo second finish.
Meanwhile, Will Enefer will be looking to build on his victory in Scotland as he heads to Pershore.
More
Make sure you are following the PGA EuroPro Tour across social media for updates throughout the week. Facebook, Instagram, Twitter.
Highlights will first air for The GLAL.UK Worcestershire Masters at The Vale Golf & Country Club supported by Blackstar Golf on Sky Sports Golf at 6 pm on Tuesday 20, July with further airings throughout the week. A full listing of showings can be found here.
The tournament's official charity will be the Grace Kelly Childhood Cancer Trust with vital funds being raised throughout the week including on Pro-Am day with a double shotgun.
About GLAL.UK
Your home is a reflection of your own style and personality, here at Glal.uk we can help you transform your home into that unique space. With our large collection of furniture, lighting, soft furnishings, and accessories it is only a visit or click away from becoming reality!
About The Vale Golf Club
Set in 300 acres of stunning Cotswold countryside, The Vale Golf & Country Club offers golfers and guests fantastic golf with excellent accommodation, conference and meeting facilities and a serene atmosphere in which to relax and entertain. The course was opened in 1991, the course has now matured in to one of the finest courses in the Midlands.
About Grace Kelly Childhood Cancer Trust
The team at Grace Kelly Childhood Cancer Trust works to raise awareness, fund research into rare cancers of childhood, and produce educational materials. We also provide support to families. Childhood cancer is the number one medical cause of death of children in the UK. We are working to change this.
About Blackstar Golf Ltd
BlackStar Golf Ltd is a bespoke events company based in Worcester and also manages Professional Golfers