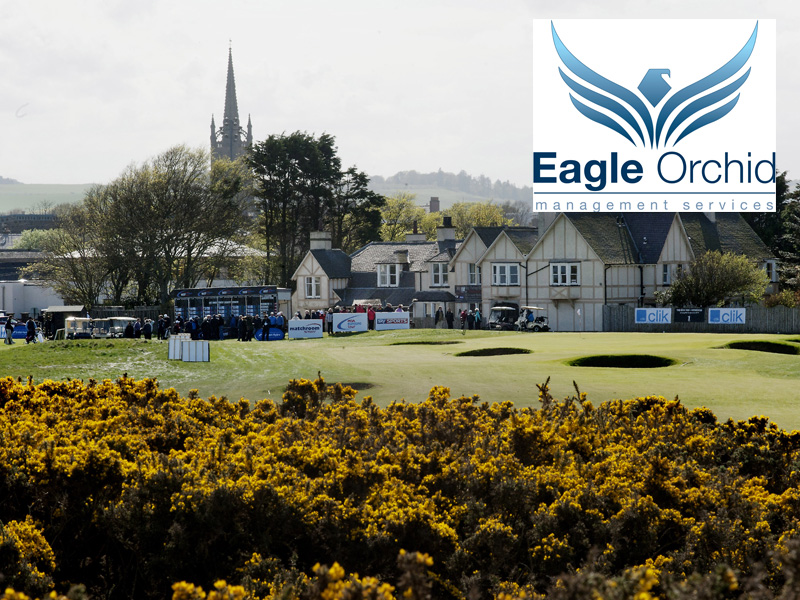 The Tour packs its bags and heads for Scotland next as we head to the fifth oldest course in the world, Montrose Golf Links. The Eagle Orchid Scottish Masters is our first venture to Scotland of the season and it's a course that's offered a true test since first making its bow on the tour in 2013.
At a special place for golf, renowned lefty Chris Gane scooped up the honours in 2018 but will not feature this time around whilst 2017 winner Chris Lloyd has made the journey north of the border coming off the back of a strong showing at Cumberwell Park last week.
The Field
Race to Alcanada leader John Parry will be looking to build on his momentum after winning The Cumberwell Park Championship last week and never missing a cut on the Tour, the 34 year old is on a mission to get back to the European Tour and a strong showing in Scotland will add more gravitas to his recent showings.
Scotland is well represented with 31 Scots making the field including Conor O'Neil who won earlier this season and Chris Maclean who forced his way into contention at Cumberwell Park eventually finishing tied 28th. Joe Brooks comes into the tournament in hot form after a second-place finish at Cumberell Park. The Hanbury Manor pro seems to love a trip to Scotland too with three top ten finishes from his last three starts including a second-place finish here at Montrose in 2018.
The amateur rank are represented by Montrose's own Ewan Wheat and Chelmsford Golf Club's Arron Edwards-Hill. Edwards-Hill is a Faldo Series grand final winner and once sat just outside the top 100 in the amateur world rankings. Meanwhile, Wheat will be looking to show how it's done on his home track.
Monday's pre-qualifier saw Jeff Wright, Thomas Rowland, Benjamin Henderson, Robert Prior, and Robbie Morrison join the field after completing a one round shoot out which saw those mentioned top the leaderboard to book their place in the field.
The Eagle Orchid Scottish Masters also gives us chance to see some familiar faces who are yet to get their season's on the Tour due to PGA tournaments including Ashley Mansell who can count on good recent form after a top five finish at the PGA Pro's & Playoffs last week.
Keep up to date
Make sure you are following the PGA EuroPro Tour across social media for updates throughout the week. Facebook, Instagram, Twitter.
Highlights will first air for The Eagle Orchid Scottish Masters from Montrose Golf Links on Sky Sports Golf at 6 pm on Tuesday 6, July with further airings throughout the week. A full listing of showings can be found here.