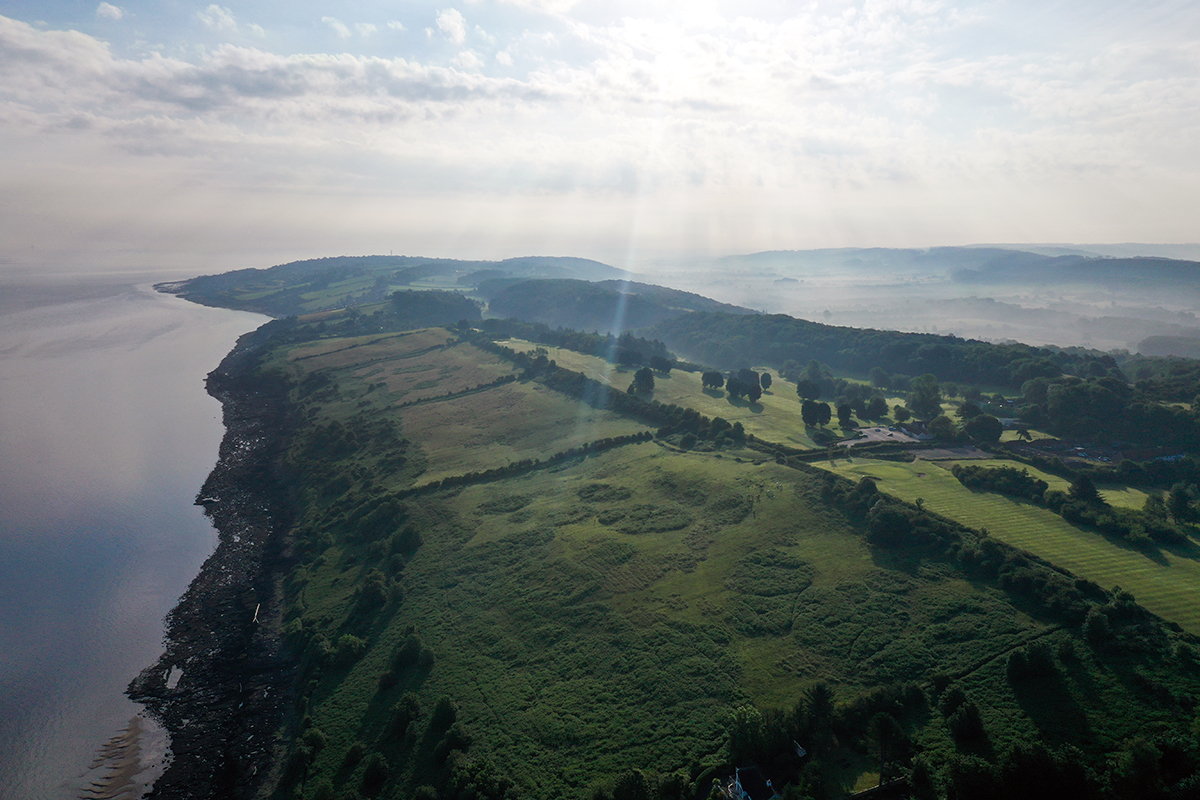 The PGA EuroPro Tour returns to action at Clevedon Golf Club this week from Wednesday, 14 to Friday, 16 July with 156 players battling it out for The Wright-Morgan Championship.
Clevedon Golf Club is a track that offers varying tests and a place that the likes of our own John E. Morgan and Ashley Mansell know too well with both growing up in the area and playing golf out of the Bristol track.
With it being the week of The Open, the Tour would like to wish players past and present of the Tour who are part of the field at St George's the best of luck: Richard Mansell, Jigger Thompson, Sam Forgan, Nicholas Poppleton, Ben Hutchinson, and Connor Worsdall.
The Tour's last visit to Clevedon came in 2018, where it came down to a playoff between Mark Young and Brendan McCarroll with Young prevailing on the first playoff hole with a birdie. There was a strong performance that year for last week's winner Joe Dean too who ended up with a tied third finish.
Race to Alcanada Standings
John Parry £16,488.33
Will Enefer £14,853.57
Joe Dean £14,830.00
Conor O'Neil £13,142.50
Gian-Marco Petrozzi £12,835.00
Ones to Watch
The Field will be completed by the Pre-Qualifier that takes place on Monday, with five additional players joining the field. Full info on the qualifier and how to see live scoring is here.
Dermot McElroy – has found some form over recent weeks coming in with a final round eight under to tie for second at The Vale Golf and Country Club. The elusive first win is in sight for the Northern Irishman.
Tom Sloman – started his season strongly with two tied second finishes for his last three starts, currently sitting seventh in the Race to Alcanada standings, a win looks well within the realm of possibility at Clevedon.
James Frazer – Four cuts from five so far this season for Frazer sees him sit 27th in the Race to Alcanada standings. The Machnynys Peninsula golfer finished eighth at The Vale for his first top ten finish of the season.
Keep up to Date
Make sure you are following the PGA EuroPro Tour across social media for updates throughout the week. Facebook, Instagram, Twitter.
Highlights will first air for The Wright-Morgan Championship at Clevedon Golf Club on Sky Sports Golf at 6 pm on Tuesday 27, July with further airings throughout the week. A full listing of showings can be found here.
Wright-Morgan is a family-owned company with a wealth of experience in the design and delivery of a wide range of new build, refurbishment, extension and fit-out schemes within the retail, commercial and residential sectors. Founded in 2013 by Tim Wright, Ashley Wright, and Nathan Morgan-Gianni Wright Morgan's core principles are focused around trust, value, and loyalty of both clients and staff. These values have proven successful in both a high volume of repeat business and very low turnover of staff.