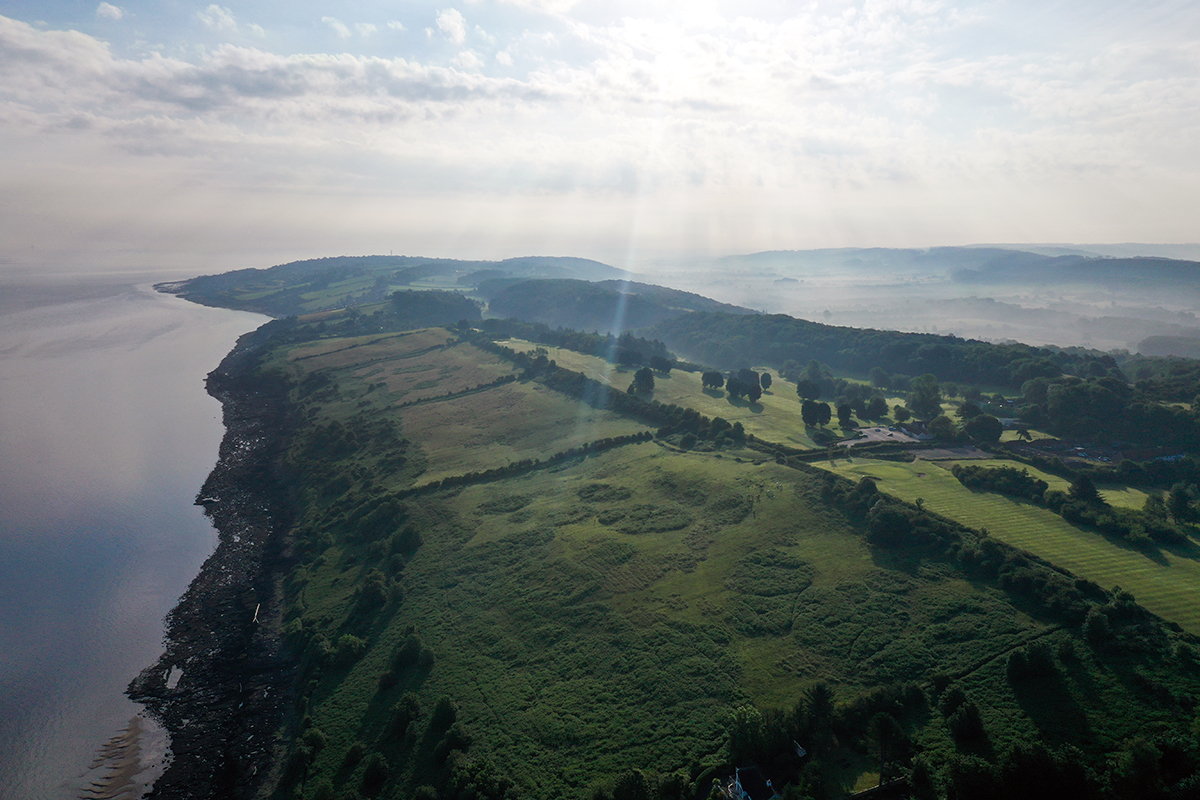 Q School 2022 First Stage supported by Sky Sports is complete with 142 players moving forwards to the Final Stage at Stoke by Nayland Hotel, Golf, and Spa.
Mannings Heath Golf and Wine Estate
Owen Benson's showing was the strongest of anyone at the first stage and that is where we start. Benson of Moor Park signed for rounds of 63 and 67 to win at Mannings Heath at a canter by nine shots in a second round that included eagles at both 17 and 18. Jensen Hull (Hever Castle) was closest to Benson with a second day 68 (-4) to go to five under and take solo second.
John-Ross Galbraith took a top ten finish at one under to ensure a safe passage to the final stage as well as Colombia's Juan Pablo Candela who progressed at level par. Candela recovering from an opening round of four over par to move forwards.
Studley Wood Golf Club
Benjamin Hallam powered through in Oxfordshire with back-to-back 68s for a ten under total and the top spot at Studley Wood Golf Club. Hallam looks to secure his full tour card having had a taste of the main season action back at Park Wood in July this year.
With international travel easier for Q School this year it has been reflected in the varying nationalities who have attended Q School. Italy's duo of Adalberto Montini and Andres Felipe Varley, the USA's Garth McGee, and Alex de Gunzburg of France all progressing to the next stage.
One familiar name at Studley was Zane Scotland who as a past winner on the Tour, knows what it takes to move through the gears and progress to the upper tiers of European Golf. Scotland (ZSA) putting together a second round of four under to progress.
Longhirst Hall
It was hotly contested at Longhirst Hall where eventually Christian Brown of Closehouse blew the field away in varying conditions by four shots to amateur James Wilson. Four Scotsmen made it through in the form of Ross Cameron, Stuart Easton (a), Aidan Smith and Darren Howie (a). Howie turned things around from being three over yesterday to finish three under par and book his place.
Formby Hall
34 qualifiers made it through at Formby Hall and it was amateur Ben Chamberlain who topped proceedings at two under par in tricky weather. Chamberlain of Padeswood & Buckley GC represents Wales and that experience seemed to pay dividends signing for a second round of 69 (-3) including an eagle at 18 to secure the win. It was a tough season for both Joe Bannan and Oliver Clarke with both having full status in 2021, but both had to face Formby Hall to stand any chance of having the same playing status in 2022. Both are still on course to do just that.
Clevedon Golf Club
Finally, at Clevedon, Abs Mawji (Burhill Golf Club) put in the only under par second round to be the only person under par for the week and top first stage in Bristol. Mawji had OJ Farrell behind him at level par and Ben Storey at one over. Mawji's key area being a bogey-free back nine and a birdie at 12.
Final Stage
Q School 2022 final stage supported by Sky Sports gets underway from October 15 at Stoke by Nayland Hotel, Golf & Spa with those qualifying from first stage joined by those with exemptions to final stage.
Categories for the 2022 season can be found here.
Keep up to date follow the PGA EuroPro Tour on Facebook, Instagram, Twitter